Do you need to find a gift for a pre-teen girl? This could be a gift for your own daughter, a sister, maybe a niece or possibly a friend's daughter. It can be difficult to know what to get as they are at that age when they aren't yet a teen but have outgrown baby dolls and other things that a younger girl might like.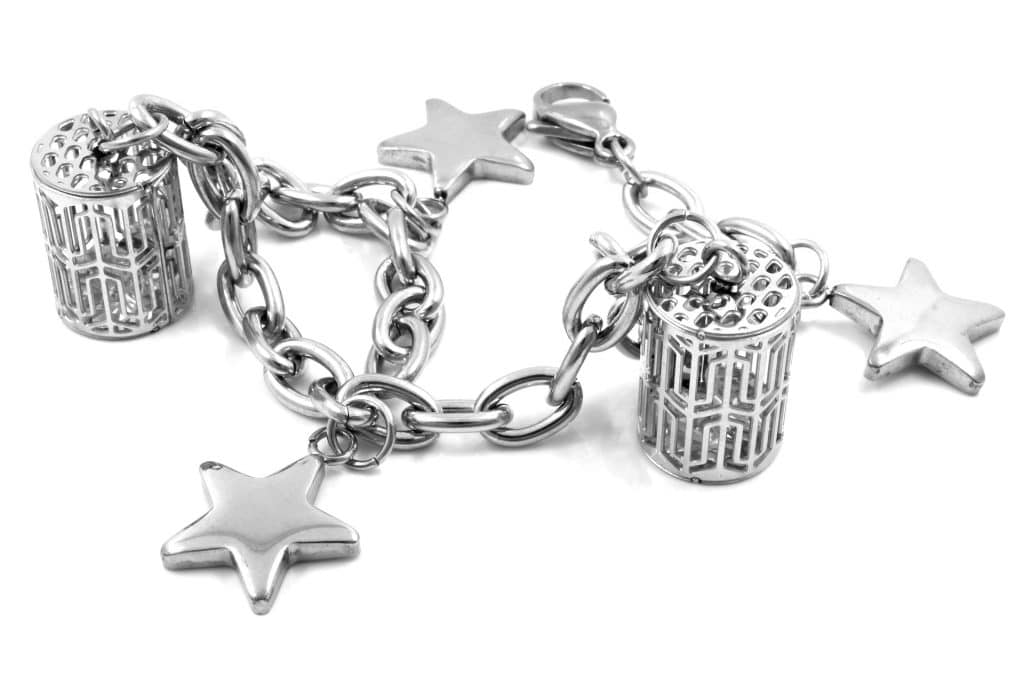 Here are a few ideas that can help in your quest to get her a present she will actually enjoy and get excited about receiving.
Charm Bracelet
This very well could be the most perfect gift for tween girls. She is able to wear it with just about any outfit, whether it be a dress or a simple casual outfit such as jeans and a t-shirt.
When you buy the bracelet, you can get a few charms on it to start but your tween can add the charms of her choice. This is a great way for a young girl to being displaying her style and uniqueness.
A Mermaid Blanket
What a way for a young lady to pretend to be a mermaid. Many young girls are fascinated with this mythical creature because of the beauty they possess. They can wrap themselves with this blanket while just hanging out or even use it to keep warm when sleeping.
Most young girls will absolutely love this gift and it comes in many different colors so you can choose the perfect blanket.
Bath Bombs
Bath bombs are loved by all people regardless of their gender or age. You can find bath bombs that are kid-friendly and gentle enough for their skin.
Bath bombs color the water, smell good and have a fizz when added to water that makes it fun to watch. You can even find some bath bombs that have a hidden toy that floats to the surface as the bath bomb melts.
Do-It-Yourself Bracelet Kit
A do-it-yourself bracelet is fun for anyone because they can make their very own unique bracelets. They can even use this kit to give gifts to their own friends.
Many of them come with a wide assortment of beads, strings and even, charms. Some are theme-based so if you know that they love a particular movie character and there is a kit available, you just can't go wrong.
These are just a few fail-safe options that you can get for the tween girl in your life. There are other gifts that a tween may enjoy. You can ask her friends to get more ideas to buy the perfect gift for tween girls. You are sure to find something affordable and exciting with very little effort.